Gears of War Ultimate Edition Xbox One Digital Code
Warning! According to German law this game CAN'T be activate and played in Germany.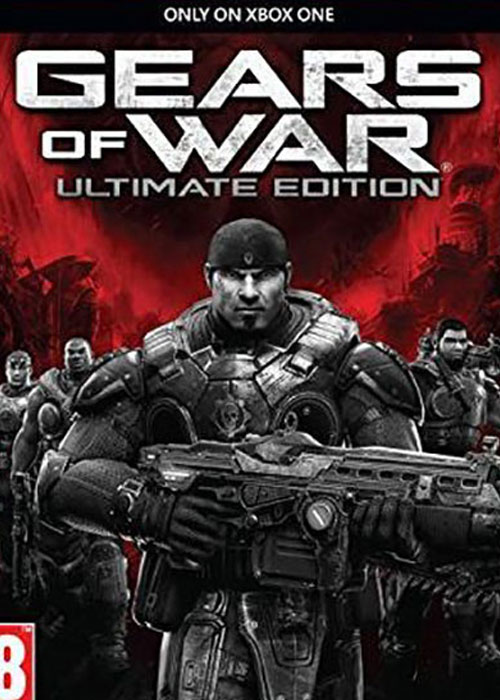 Платформа:

Регион: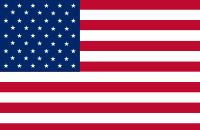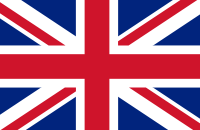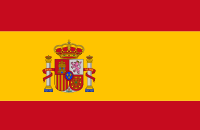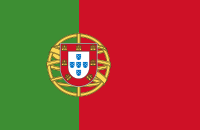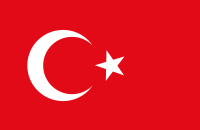 теги: FPS
Новое Горячее -27%
Вы также можете связаться
Описание продукта
The story of "Gears of War" thrusts gamers into a deep and harrowing battle for survival against the Locust Horde, a nightmarish race of creatures that surfaced from the bowels of the planet. Players live and breathe the role of Marcus Fenix. A disgraced former war hero, Marcus seeks personal redemption as he leads his fire team against an onslaught of merciless warriors from below.