Halo The Master Chief Collection Xbox One CD Key
Halo The Master Chief Collection is a digital product - no box delivery. The price applies to a digital version of the product.It is a Xbox One Key and in stock now,welcome to order on vipkeysale and get a wonderful game experience!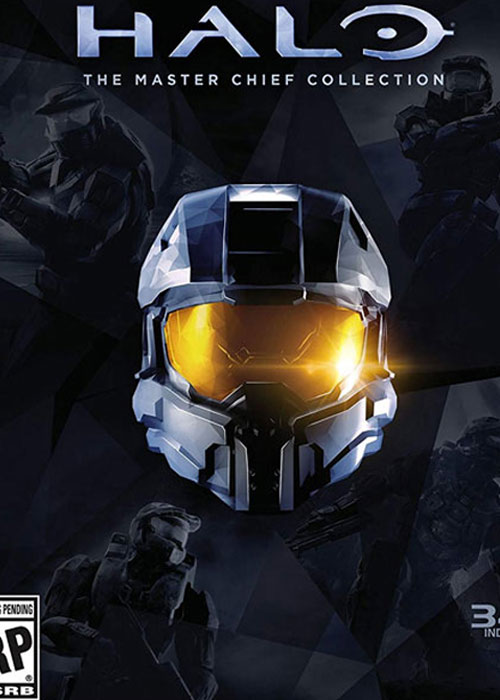 Платформа:

Регион: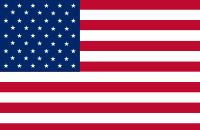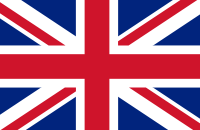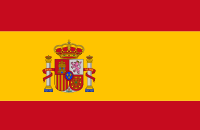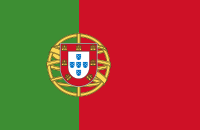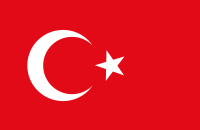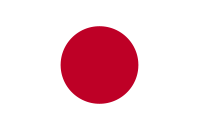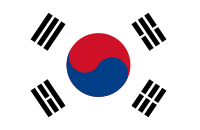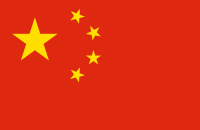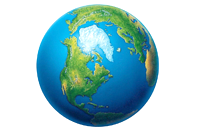 теги: FPS
-22%
Вы также можете связаться
Описание продукта
This product works on Xbox One.
Halo: The Master Chief Collection is a compilation of first-person shooter video games in the Halo series for the Xbox One. Released on November 11, 2014, the collection was developed by 343 Industries in partnership with other studios and was published by Microsoft Studios.The collection consists of Halo: Combat Evolved Anniversary,along wtih Halo 2: Anniversary,Halo 3,and Halo 4,and includes access to the live-action series Halo:Nightfall as well as the Halo 5: Guardians Multiplayer Beta,this is the definitive Halo experience.
Each game in the compilation retained its original story and gameplay, with the exception of Halo 2's cutscenes which were extended by Blur Studio. The collection's multiplayer features every map originally released with each title, including six remastered Halo 2 maps.
The Complete Master Chief Story--Honoring the iconic hero and his epic journey, The Master Chief's entire story is brought together as The Master Chief Collection. Halo: Combat Evolved Anniversary, Halo 2: Anniversary, Halo 3, and Halo 4 are all included with Xbox One visual fidelity, 60fps, a total of 45 campaign missions plus more than 100 multiplayer (including the original Halo Combat Evolved maps) and Spartan Ops maps.
New Halo: Nightfall Live Action Digital Series--A strange and treacherous world exposes elite UNSC operatives to a much deeper danger in this live action series, executive-produced by Ridley Scott and Scott Free TV President David Zucker.
Halo 5: Guardians Multiplayer Beta--Be among the first to experience a new generation of Halo multiplayer in the Halo 5: Guardians Beta. Gear up for the Guardians beta by unlocking exclusive content in The Master Chief Collection and Halo: Nightfall. These exclusive items will carry over into Halo 5: Guardians.