Xbox Game Pass 3 Months GLOBAL
Xbox Game Pass is an Xbox One backward compatibility game subscription for Xbox One; an active subscription is required to play games.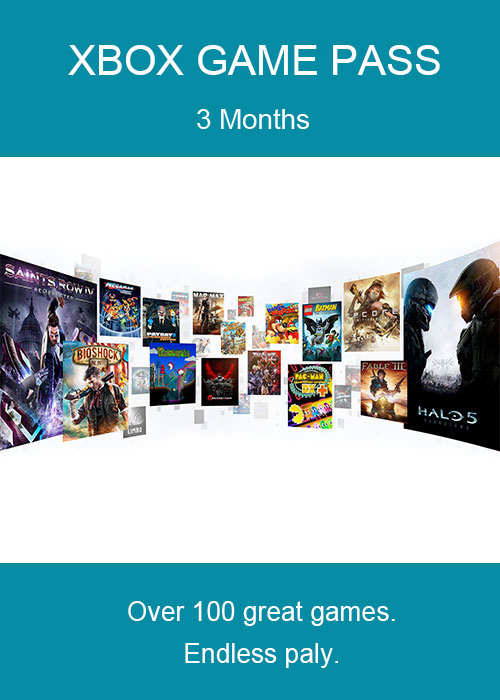 Платформа:

Регион: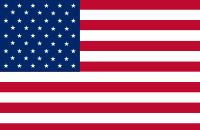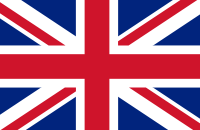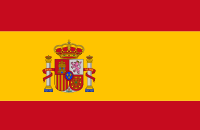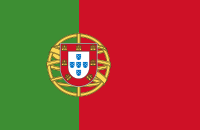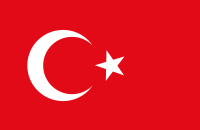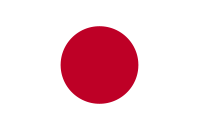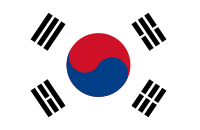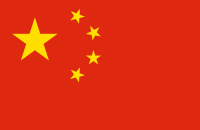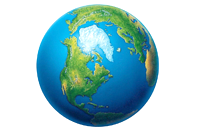 теги: Prepaid Cards
Новое Горячее -39%
Вы также можете связаться
Описание продукта
Enjoy unlimited access to over one hundred great Xbox One.
The titles and number of games included in the subscription may vary over time, may vary by country, and may not be available in all countries.
Notice before purchase of DLC: If you purchase DLC for a game that is later removed from Xbox Game Pass, or you terminate your Xbox Game Pass subscription, you will need to purchase the game separately to continue using the DLC.